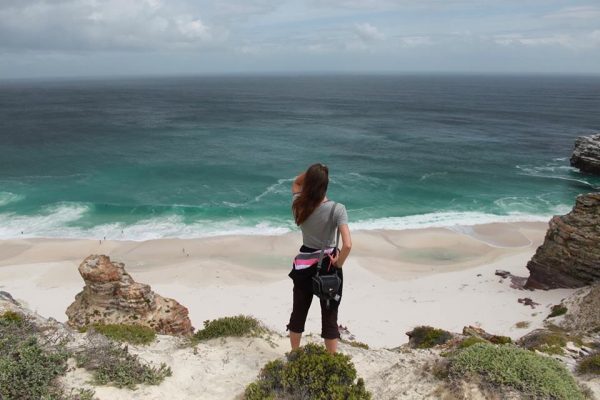 Do a wine tasting tour (or two) and let your taste buds enjoy the richness and pure delight of the South African wines. Cape Town is not exactly short of wine farms: rumour has it there are some 900 within four hours' drive distance. The closest and best known (but also the most crowded) are Groot Constantia, Stellenbosch, Paarl and Franschhoek, but don't be limited by these choices when there are so many others.
If soaking in as much sun as your skin can handle is your goal, Cape Town doesn't lack beaches either. Clifton 1, 2, 3 or 4 or Llandudno are the most popular ones. Don't miss the opportunity however to hike up the Table Mountain and watch the sun set from Lion's Head – the views offered by these vantage points are a treat for the eyes.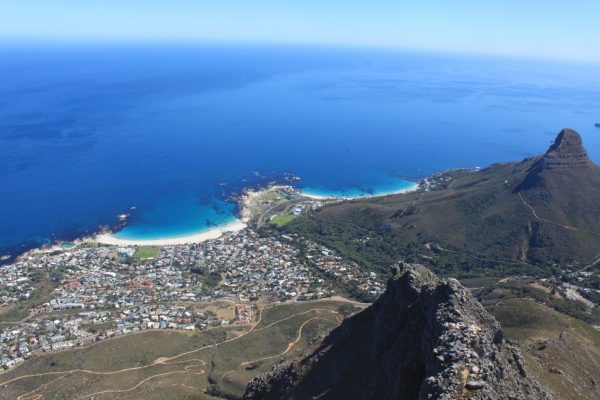 Why not try your balance at surfing while you are there? The waves of the Atlantic are not always friendly for the beginners, but in Muizenberg you might just be able to stand on your surf board and ride a mild wave. It's exhilarating.
Cape Town will also dazzle you with its variety of food choices. It seems as though all corners of the world have gathered here to put their flavours together and make a feast. South Africans may hang on to their braai and biltong, but they are lucky to have access to mouth-watering dishes that reflect its mixed identity.
A step into South Africa is a step into its past. One cannot and shouldn't overlook history when in South Africa. In the suburbs of Johannesburg, the Soweto township deserves a detour, not only to see Nelson Mandela's House, but also because this is where the uprising against the apartheid started and proceeded to shape much of the country's socio-political landscape to date. Robben Island off the coast of Cape Town is another compulsory stop and an emotional one to that. South Africa will teach you to value the meaning of freedom.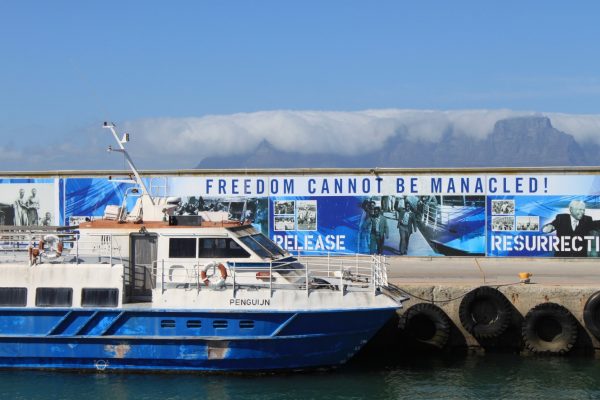 South Africa is a country in full transformation. It has come a long way in a short time and it's fighting for balance. It has a long journey ahead to truly become the perfect country, the country that I dream of. Yet the fact remains that South Africa is an interesting place that stands out from all others, an ideal holiday destination and a country for everyone to discover.
Recommended tours and activities:
Wine Flies – The Forgotten Route
Wild Coast Horseback Adventures
More about Cape Town:
Author Bio: Silvia Martin is a travel blogger and writer in love with the world and everything it has to offer. Her holidays usually rhyme with adventure and wilderness and the farther, the better. She lives in Belgium and is from Romania.