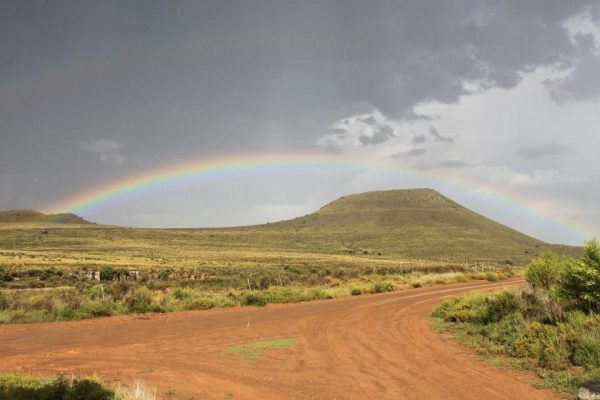 There is no perfect place on Earth, they say. But "they" haven't visited South Africa, the Rainbow Nation. Yes, the country has its struggles, but for the traveller in search of natural beauty, wildlife, wide open spaces and variety at all levels, South Africa is one of the most gratifying destinations I know. Land of mind-blowing diversity and contrast by excellence with no one place resembling the other, it fascinated explorers way before it grabbed me and was the object of numerous wars and invasions over the centuries. The Portuguese, the Dutch, the English, who does not want a piece of South Africa?
To begin with, this is where you shall find some truly exceptional sites. South Africa is bathed by the waters of two Oceans. The warm currents of the Indian Ocean meet the cold currents of the Atlantic in Cape Agulhas, the southernmost tip of Africa. This alone is a magical encounter.
Consider this: in South Africa, you can travel in few hours from the seaside to the mountains, leaving behind Durban and its beautiful shores to go high up into the Drakensberg. If wildlife is what you're after, then you'll be happy to know that the Kruger National Park can be reached within 4 hours' drive from Johannesburg, the largest city in South Africa. An overnight in the park is recommended as the animals usually come out to be seen early in the morning and isn't it quite a start of the day to drink coffee while watching a giraffe sipping from a pond?
Half way between Durban and Cape Town is the Wild Coast, also known as the Transkei region. This side of the country reveals unique, wild and rugged beauty. A memorable experience here is horse riding: there is nothing like a hearty canter on an almost deserted beach having the Ocean by your side. Coming from a European city, the vastness of the horizon is simply stunning and gives an incomparable sense of freedom.
Another place that stole my heart is the Karoo desert. People wondered why I liked it there: "But there's nothing in the desert", I heard. Indeed. Nothing but the endless sky reaching out to the permanent redness of the infinite land. This is where you truly learn to appreciate the elements, their strength and moods. This is where you can truly see them, as complete and raw and immense as they come.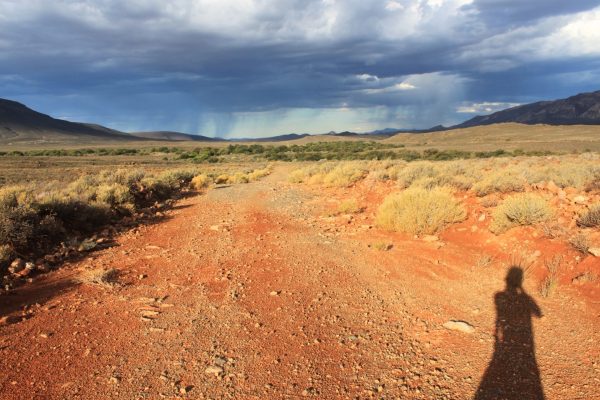 And then there's Cape Town. Welcome to the place with an interminable range of things to see and do. Whether you feel adventurous and active or simply want to take it easy, chances are you will not run out of options. Drive on the scenic Chapman's Peak and spend the day at the Cape of Good Hope discovered by Bartolomeo Diaz in 1488 – you will be blown away, not only because the winds are ferociously strong. Hold on to your hat!
Continued on next page