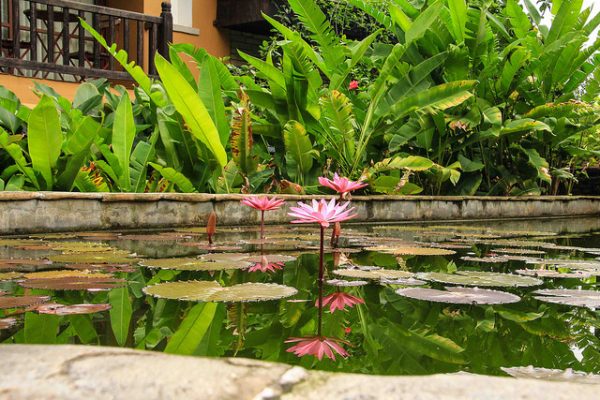 Golfing in Nepal? It must be on someone's weird version of a bucket list! These type of decidedly western, traditional vacation activities are here as well, and Nepal even has some upscale spas, like Kasara, in the Chitwan area. Massage, pedicures, and facial mud treatments are a striking contrast to the austerity and wind-chapped frostbite readily available at higher elevations.
Paragliding or an ultralight aircraft flight might be the best way to see the Himalayas without actually climbing them. Several tour companies offer such services, though probably not at the altitude you're thinking. The lack of air molecules at the highest peaks hinders flight.
Is it ironic or actually quite appropriate to go bungee jumping in Nepal? In the land of deadly high alpine falls, it's probably a great feeling to be snatched back up after the big drop. Several outfits offer bungee jumping in Nepal. What a unique way to experience the landscape!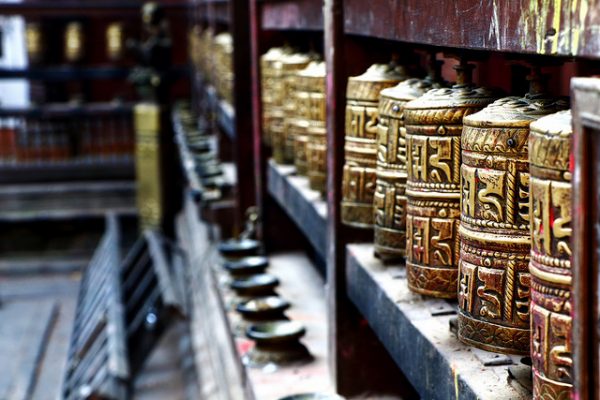 Other attractions? The birthplace of the Buddha is located in what is now Nepal, not India. While it's a particularly significant place for Buddhists, Lumbini, Nepal, is a historical curiosity for all east-bound travelers. The Maya Devi Temple encompasses many phases of construction, with some dating back to the 3rd century BC, but give a glimpse of modern monastic life as well. The surrounding gardens are broken into wide rectangular pathways that strangely evoke mid-modern architecture in a wide expanse unbroken by mountains.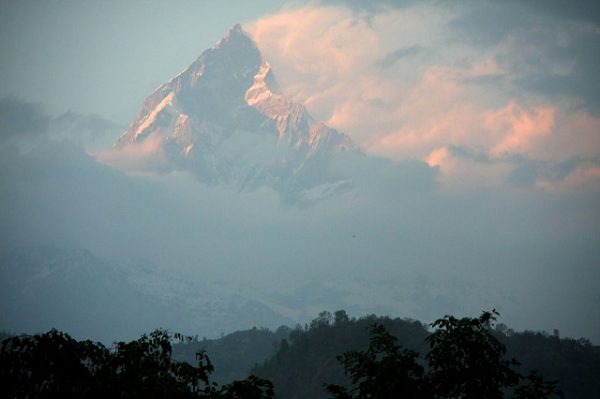 And peaks. There are numerous expedition companies offering guided climbs of what are literally breathtaking mountains. Tour brochures state the altitude of the peaks in meters, some higher than 8,000, or 26,000 feet. This is a different type vacationer altogether. While alpine activities are bound to be strenuous, treks of Nepal are offered in addition to climbs, allowing travelers to circle an iconic peak rather than climb it. This gives us mere mortals a chance to be up close to the world's wildest mountains.
The best way to support Nepal's reconstruction may be to go there. And for those travelers who make the journey, the experience is sure to be rewarding.
If You Travel to Nepal
For more information, see Nepalese tourism website.