Learn Spanish in Costa Rica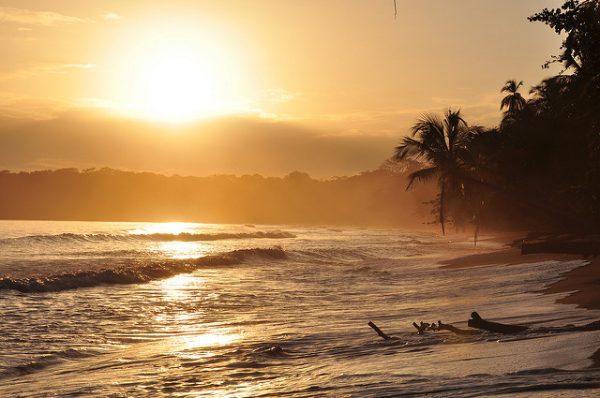 Language immersion programs are said to wildly accelerate the growth of new language skills. The experience is challenging – communicating with hand movements, possibly feeling isolated – but a gorgeous destination must soften the learning curve. Sol Education Abroad in Heredia, Costa Rica offers programs in conjunction with Universidad Latina. Full semester experiences combine traditional college curriculum with the added challenge of second-language learning, all in a wildly beautiful coastal setting. If you're considering a language immersion program, consider spending a little more for a phenomenal location like Costa Rica, the Galapagos, Barcelona, or Patagonia.
Learn Organic Farming in Hawaii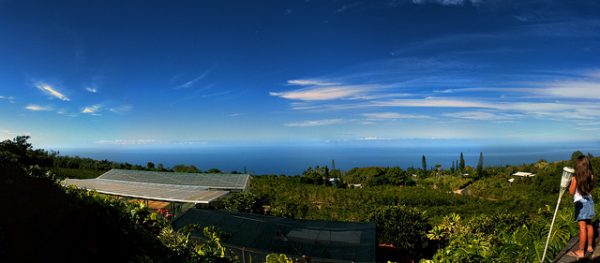 Many organic farms offer free lodging in exchange for work. The World Wide Opportunities on Organic Farms (WWOOF) group has created a network of participating farms, allowing cheap vacation experiences for those willing to roll up their sleeves. Kona's Earthly Delights Farm may just be the most idyllic landing spot available. They grow cacao, coffee and macadamia nuts. And yes, they're located on the Big Island of Hawaii. The 8-acre farm sells coffee, chocolate and nuts direct to the public in a farmer's market setting. WWOOFers, as participants are called, eat freely off the land and are provided some meals in exchange for part-time or full-time work.
Learn Archeology in Colorado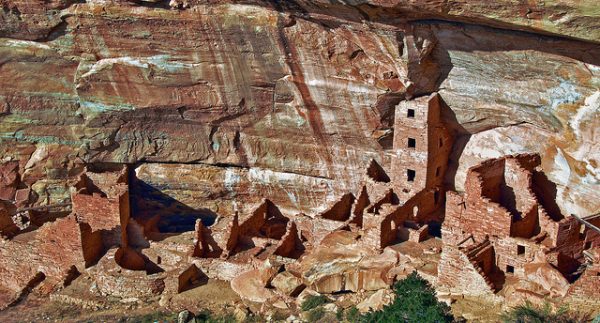 For those who like to dig – and learn – archeology camps offer extensive involvement with actual excavations. Learn to excavate, clean, identify, and catalog relics from past civilizations while having fun. The Crow Canyon Archaeological Center in the southwestern United States provides lodging and guided instruction that allows vacationers to maximize their Indiana Jones experience. The group gives tours in addition to digs, and participants enjoy daytrips to the extensive ruins of Mesa Verde National Park and Chaco Canyon National Park.
If You Go on a Learning Vacation
Checkout the long list of learning vacations at Road Scholars. The cleverly named website does a great job of cataloging and organizing potential adventures. It lets you compare trips side-by-side rather than digging through the tour company's websites to find details.