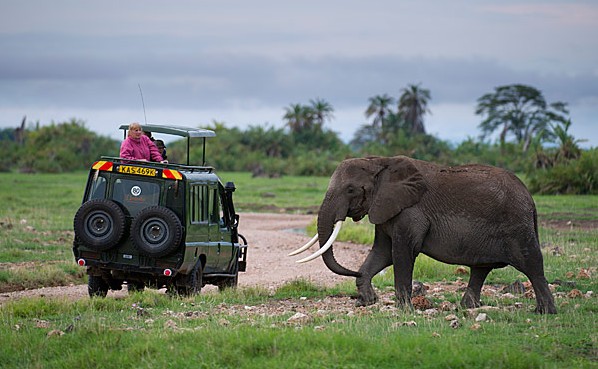 There are many places to review a travel provider. Everything from hotel rooms to tour guides to airlines are reviewed by the travelers who purchase their products.
But what about reviews on the customers themselves?
SafariBookings.com, a large online marketplace for African safari tours, recently asked more than 400 African safari operators what they thought of their safari clients.
The guides were asked to rate tourists from 10 countries about being on time, respecting local customs, listening to instructions, tipping and being easy to please.
The results provided some revealing, and sometimes humorous impressions.
In similar surveys for other destinations, Americans are often one of the least favored tourists. But not in Africa. They love Americans. No less than 85% of the surveyed operators rated Americans as pleasant to very pleasant. They indicated Americans are friendly, have great humor, and tip generously.
Canadians were considered the easiest to please, with Americans and Australians close behind. The British did very well too. Operators hold them in high regard. They said British are polite, on time, and pay attention to the guide's instructions. The only point of criticism was, according to 55% of operators, the British are most hard to please.
It's fascinating that native English speakers scored much better than non-English nationalities. Perhaps this is because having English as the native language makes it easier to communicate with the tour guide.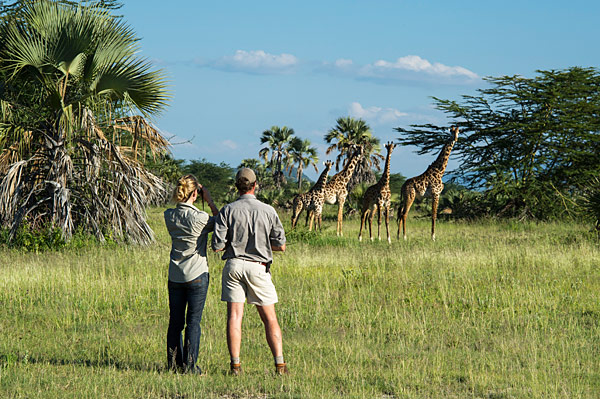 German tourists were given high points for punctuality. More than 61% of operators said Germans are always on time. Regarding punctuality, British and Germans scored significantly better than other nationalities. Germans were thought to be most respectful of local customs, along with Americans and Canadians.
Brazilians love life, but were said to be the 2nd worst latecomers, after Italians. A stunning 45% of operators indicated Dutch to be the worst tippers. Of all other nationalities, only the French came close to them in the "poor tipping" department.
African safari guides appreciate clients of all nationalities, but found some Italians hard to work with. More than 18% of operators found Italians to be annoying, or very annoying. The results indicated Italians are seldom on time, sometime rude and often ignore the guide's instructions. On the bright side, the survey also shows Italians are easy to please.
Tour operators in East and Southern Africa often gave different results. In Southern Africa, safari guides are more charmed by British and Canadian tourists, while operators in East Africa were especially fond of Americans. In South Africa they like their national tourists least, although they do think South Africans like to have a good laugh and are fun to be with.